Learn Photography
There are plenty of reasons on why you should learn photography, especially in this era where photos became a new way of communication between humans and over social media.
Get trained  by the best Teachers
Choosing FAPA as your photo academy allows you to get trained by the best teachers in the field and not only this, you can also benefit from their long expertise in different photography themes and subjects.
Mingle with new friends
Another reason to join FAPA is the ability to mingle with new people who share the same passion of photography like you do, so why wait when you can join FAPA now.
FAPA Courses
FAPA Instructors
Tanya Atallah
Tanya  a photography instructor since 1998. She received her MA in Photography at the Holy Spirit University Kaslik (USEK), Lebanon in 2001. And her MFA from the Lebanese University (UL), in 2015.
Tanya believes that her students taught her much more than her instructors.
Testimonials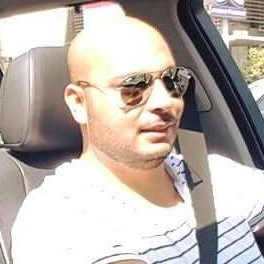 Highly recommended !very professional team!nice place
Elia Atallah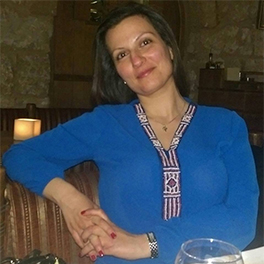 FAPA is a professional academy with a friendly environment. The owner is a great lady and keen on everything related to the academy. Besides, she always wants and does what is the best for the academy and the students. I highly recommend this academy!
Ghalia Hasrouni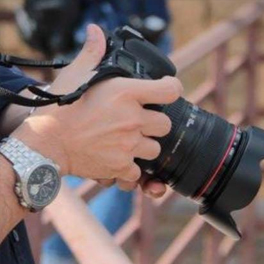 I was searching for a serious and professional place to learn photography, I found these specifications in FAPA. But not only that, I found a friendly environment where I enjoy being! I highly recommend this academy!
Imad Kfoury
More